Chrysler and Lancia Today Two Paths Become One.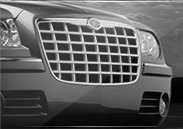 Want to access after-sale services
for your Chrysler car?
www.chrysler.be/fr
www.chrysler.be/nl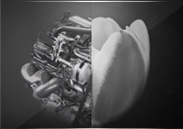 Want to discover everything
about the merger of the two Brands?
www.lanciachryslerexperience.com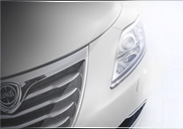 Want to explore
the new Lancia world?
www.lancia.be/fr
www.lancia.be/nl
Call Chrysler on the universal freephone number 00 800 1692 1692.
The service is free of charge* from the main European countries for:
Roadside assistance 24 hours a day, 365 days a year.
Information on models, optionals, trim levels and assistance for products and services.
* The call is free from landlines and local mobiles.
A fee is charged to the caller by some mobile networks in some European countries depending on the plan applied by the local operator.